Subsurface Insights Electrical Resistivity Monitoring Instruments
Subsurface Insights has developed  its own line of Electrical Resistivity Monitoring Instruments which are proudly built in the USA. These systems are optimized for monitoring. They only require 12 V (which can be provided through a solar panel). All systems can be set up either remotely through a webinterface or in the field through a mobile app. Systems communicate with a dedicated Subsurface Insights IOT server and data from all systems is automatically managed and analyzed. Users can access systems, data and results through a powerful webinterface.
Contact us today to obtain more information on these systems and discuss if these systems would meet your objectives.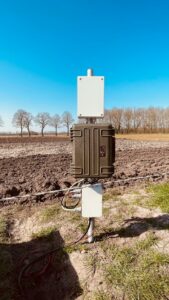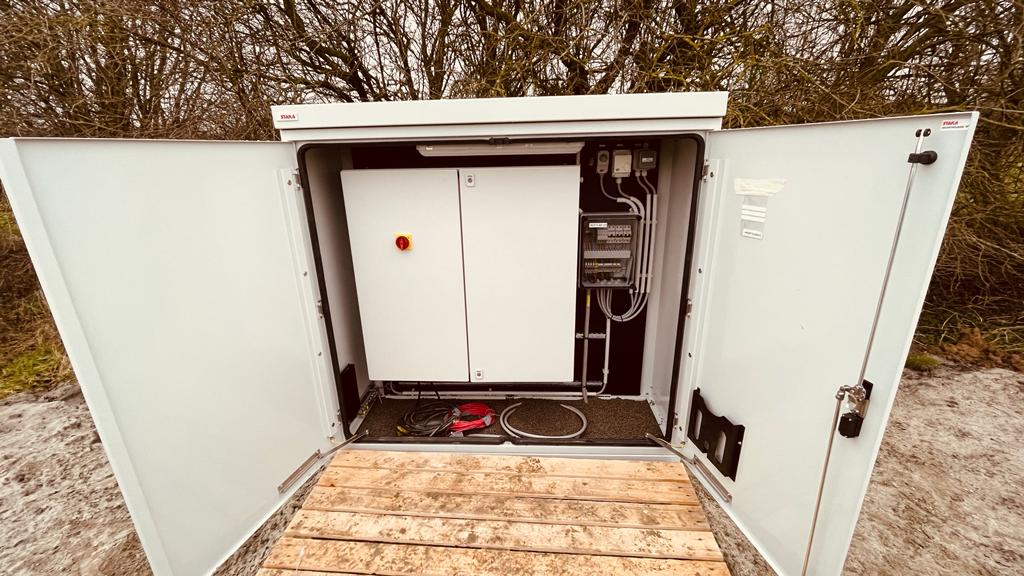 The H2OSentry™ is a complete multi electrode resistivity solution for monitoring of hydrobiogeochemical processes in the near surface. It includes a rigid probe with stainless steel electrodes installed at spacings of between 5 and 10 cm. With probe lengths of up to 10 feet the H2OSentry™ is well suited for a range of applications.
The ResistivityMonitor™ is an autonomous multi electrode resistivity system which is  installed in combination with site specific surface or borehole cables.  Different formfactors are available dependent on number and geometry of electrodes and anticipated monitoring duration. Subsurface Insights staff will help you determine the best form factor for your site.