A Comprehensive Solution For Electrical Resistivity Monitoring
Electrical resistivity monitoring (see here for a detailed primer) can provide valuable information for a range of different applications. These include remediation, ground water management and civil engineering applications. 
Successful use of electrical resistivity monitoring requires initial feasibility assessment, system design,  validation tests, system deployment and operation and data processing followed by the integration of the results  in subsurface models and operational efforts. Doing this requires an in depth understanding of the possibilities and challenges of timelapse electrical resistivity. Because of numerous challenges  electrical resistivity monitoring may be challenging to deploy using in house expertise. 
Subsurface Insights helps organizations determine if electrical resistivity monitoring makes sense for their site and – if it does – offers a comprehensive hardware and software solution to assist organizations to implement a successful electrical resistivity monitoring system. 
Our solution includes modeling for optimal electrode configuration, our US manufactured electrical resistivity instruments which are fully integrated with our cloud based cyberinfrastructure and automated pipelines for data management, analysis and reporting.  Our demonstrated expertise in this field will help you be successful in the implementation of  electrical resistivity monitoring. Our ongoing collaborations with premier scientists in the research community ensures that you will always have access to the latest innovations.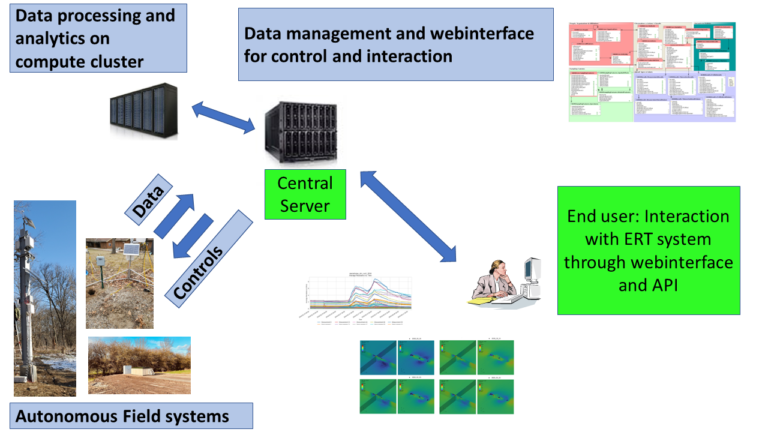 Contact us today to find out whether electrical resistivity monitoring makes sense for your site and to find out how Subsurface Insights can help you meet your objectives.