Turnkey Reactive Transport Modeling
Reactive transport models (see here for detail on how to access a free primer) can provide essential understanding on the why, where and when of hydrobiogeochemical processes.
Subsurface Insights has developed a turnkey modeling capability which uses the Department of Energy developed PFLOTRAN and LaGriT codes.  This turnkey modeling capability allow users to run models on our cloud based infrastructure. No modeling experience is necessary!  Within this turnkey capability we offer different services.
Interactive modeling of generic sites using 

user selectable parameters

: this allows users to model a number of commonly used subsurface scenarios for generic sites using user modifiable parameters. This capability is well suited to allow users to rapidly compare the effect of e.g. different treatment approaches or monitoring or injection well locations.  This capability also allows you to explore the electrical resistivity monitoring signature associated with commonly encountered subsurface processes.
Project site specific modeling: In this, our staff first works with you to set up a site specific model and we calibrate this model using PEST. If you have microbiological data from your site, we can use this along with metabolic modeling tools from DOE KBase to generate site-specific reactions based on your actual microbial community and integrate these with a reactive transport model of the site. Once this model is completed, you will get access to this model and will be able to vary different modeling parameters and run model scenarios in a manner which is similar to that described above for generic sites. There are two possible add ons to this:

If Subsurface Insights ingests the sensor and sample data from your field site in our cloud based data management system

these site models can be further refined using the data from these systems.

If you have one of our electrical resistivity monitoring systems the data from this system can be used to optimize your model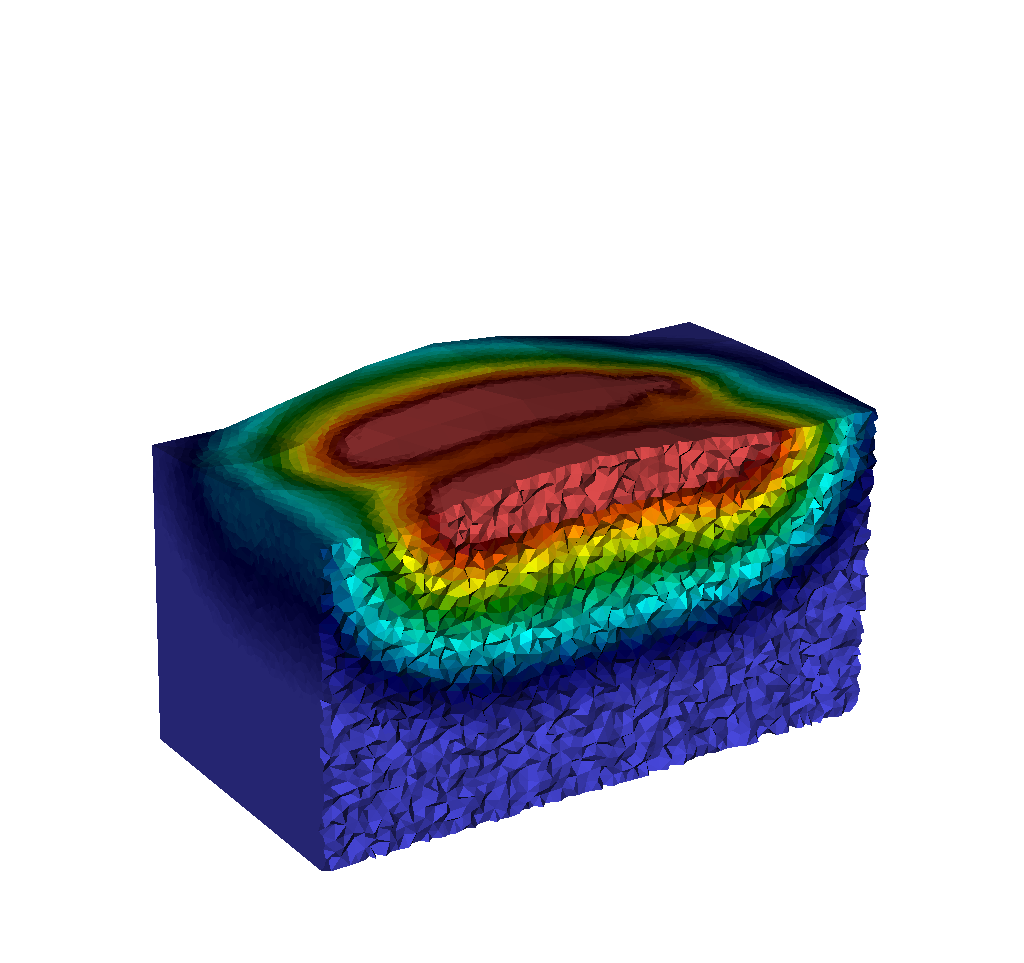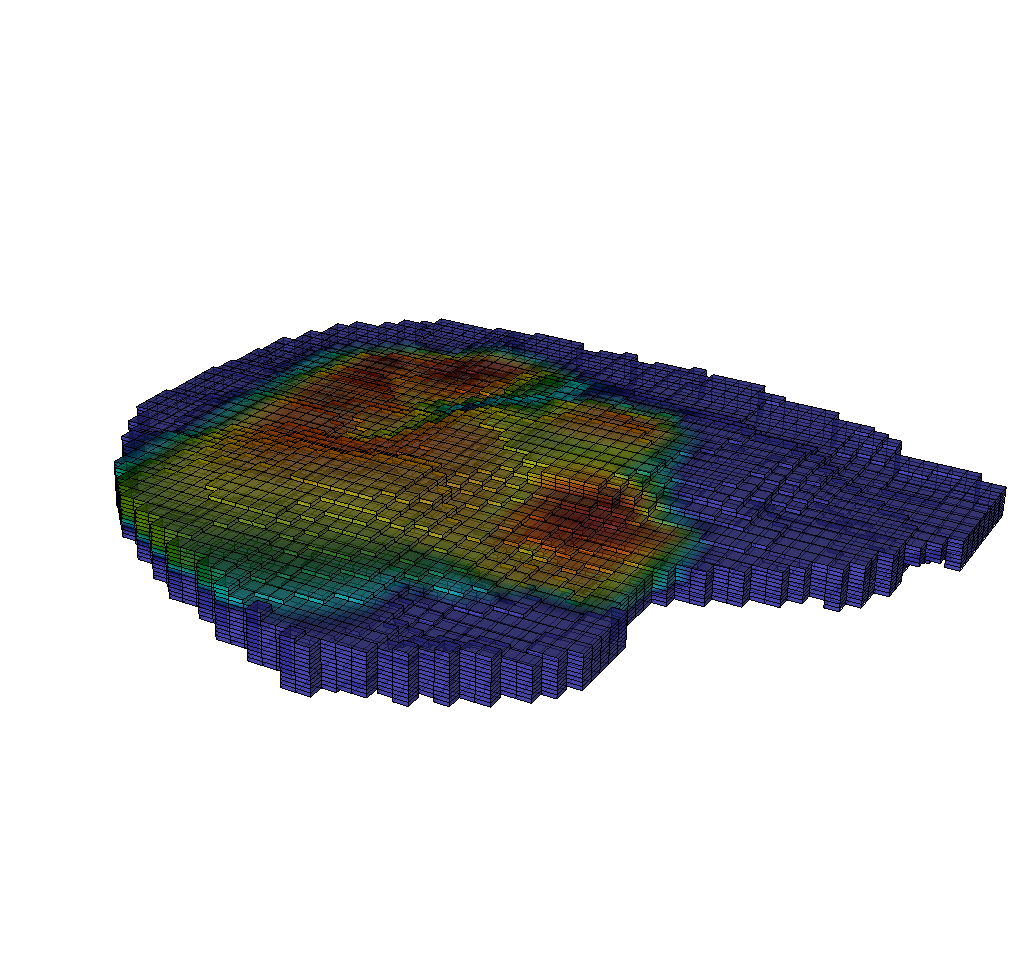 Detection sensitivity for electrical resistivity monitoring of a clay cap.
TCE distribution at the Woburn Superfund Site resulting from different sources.
Contact us today to discuss your modeling needs and to find out how Subsurface Insights can help you meet your objectives.